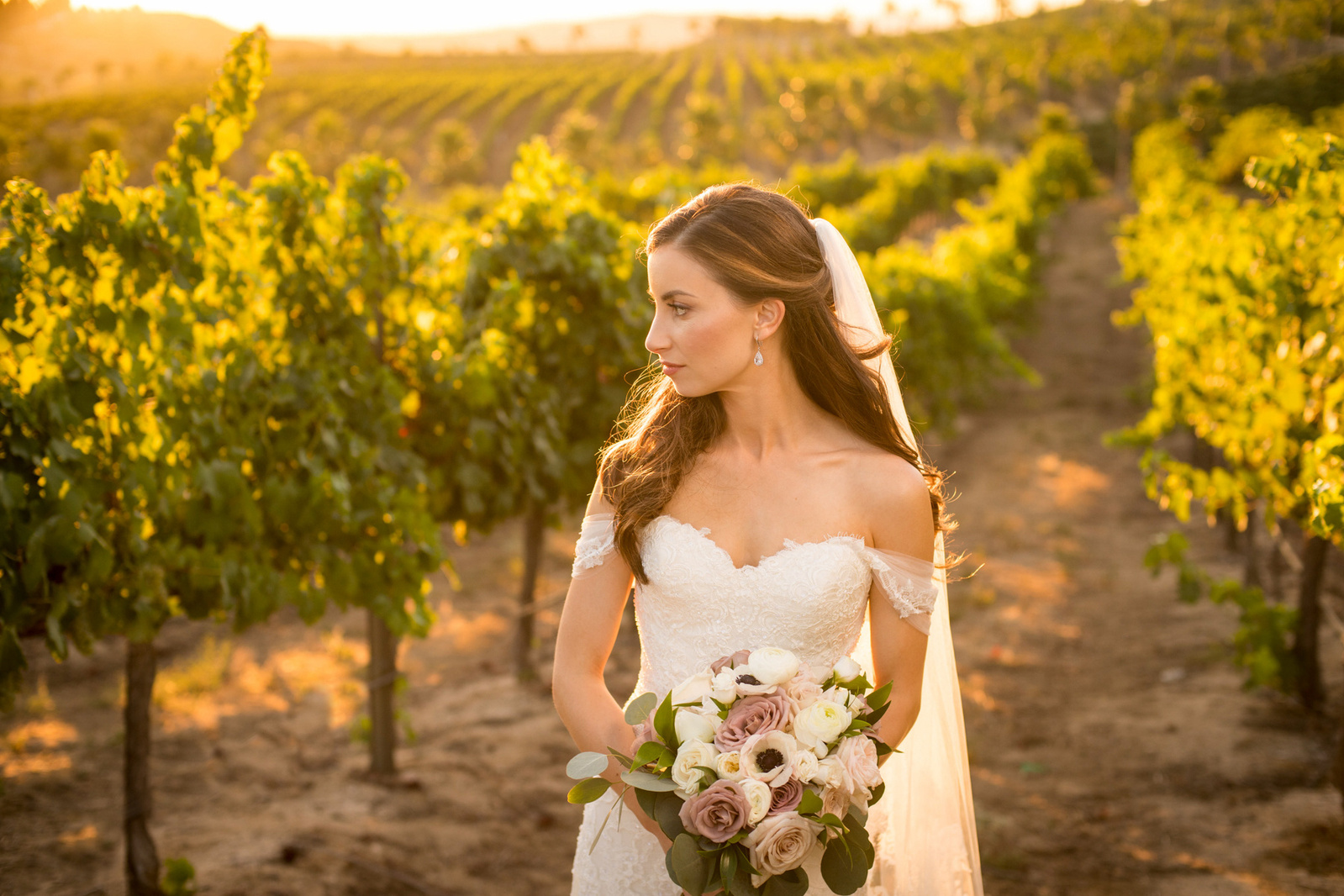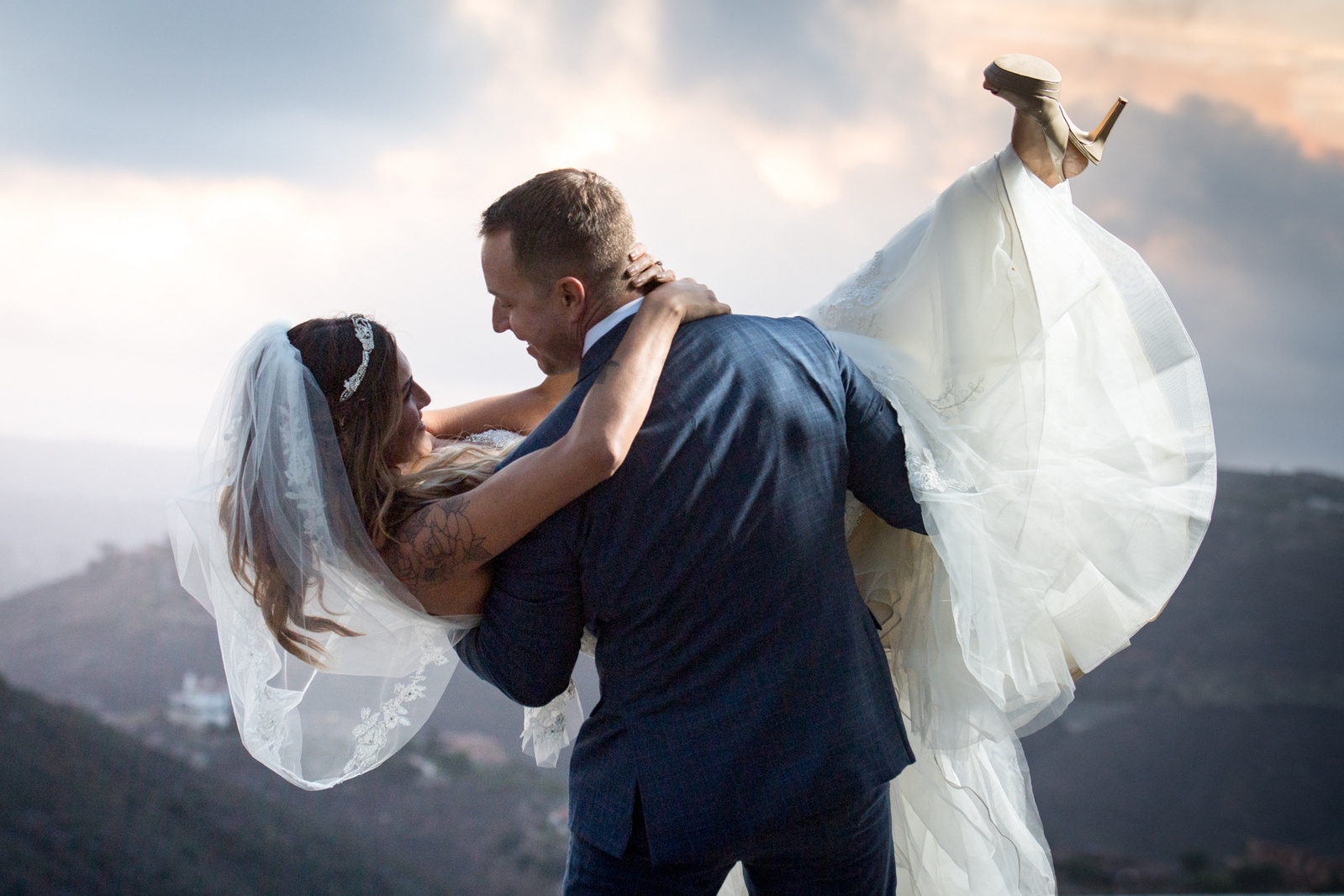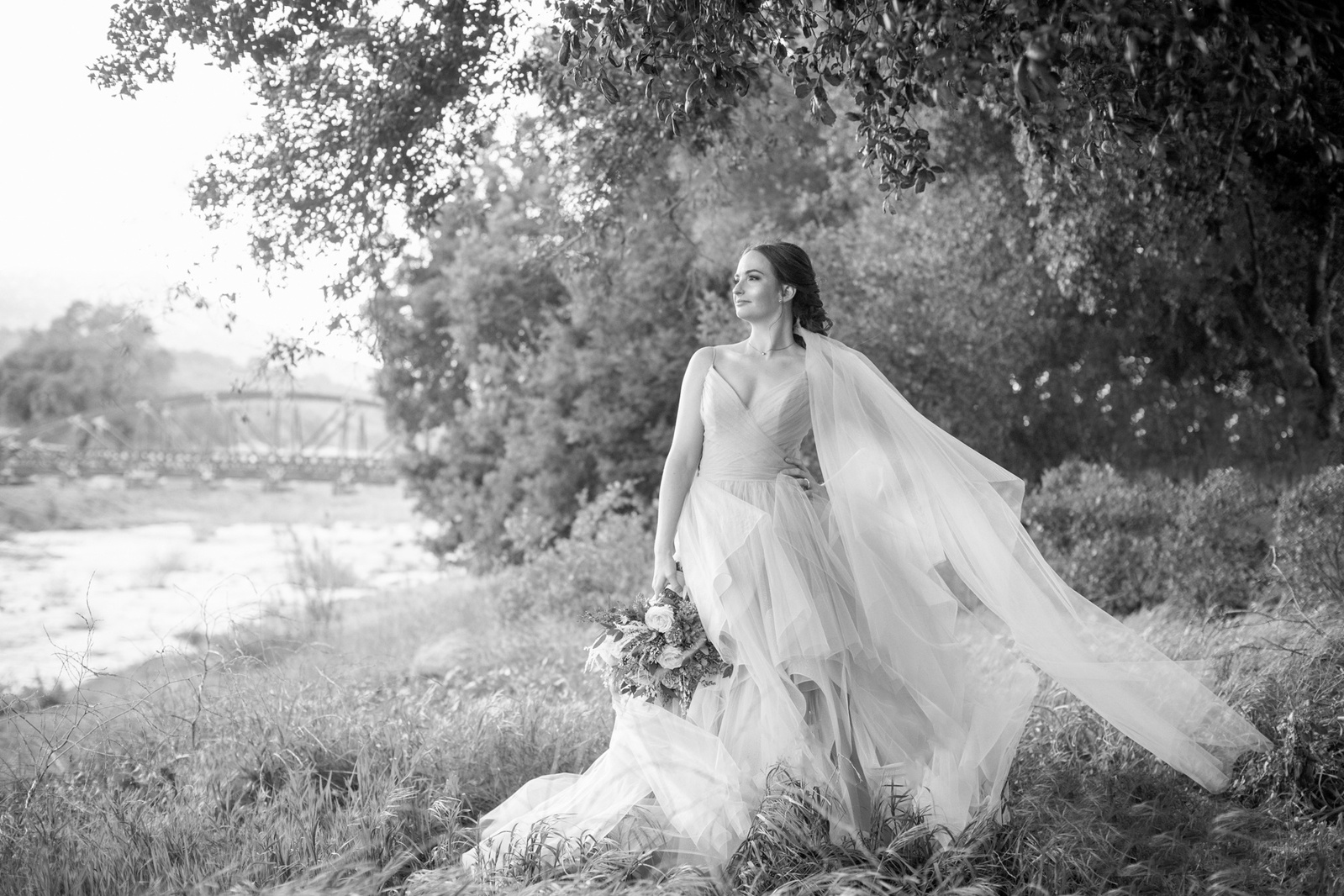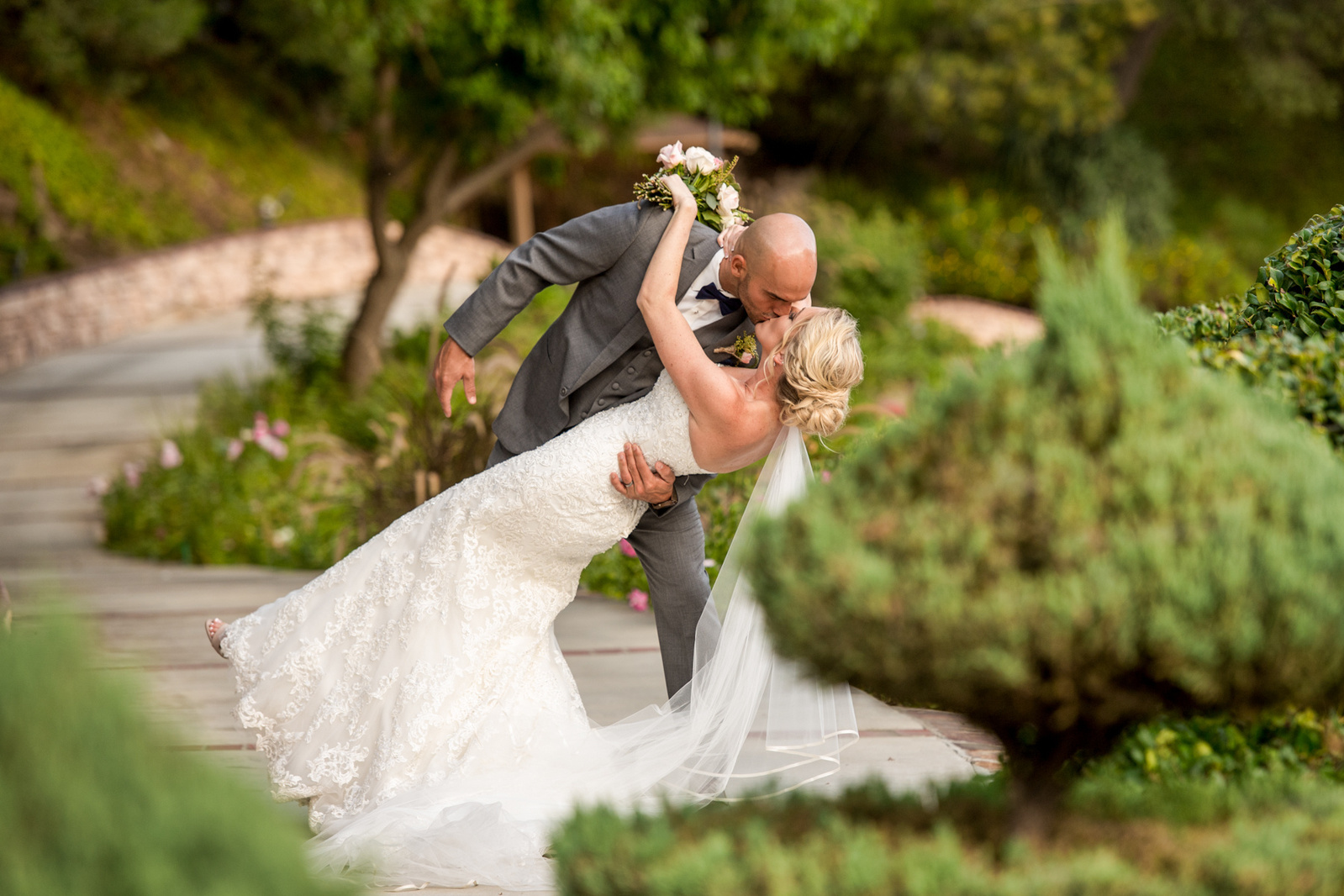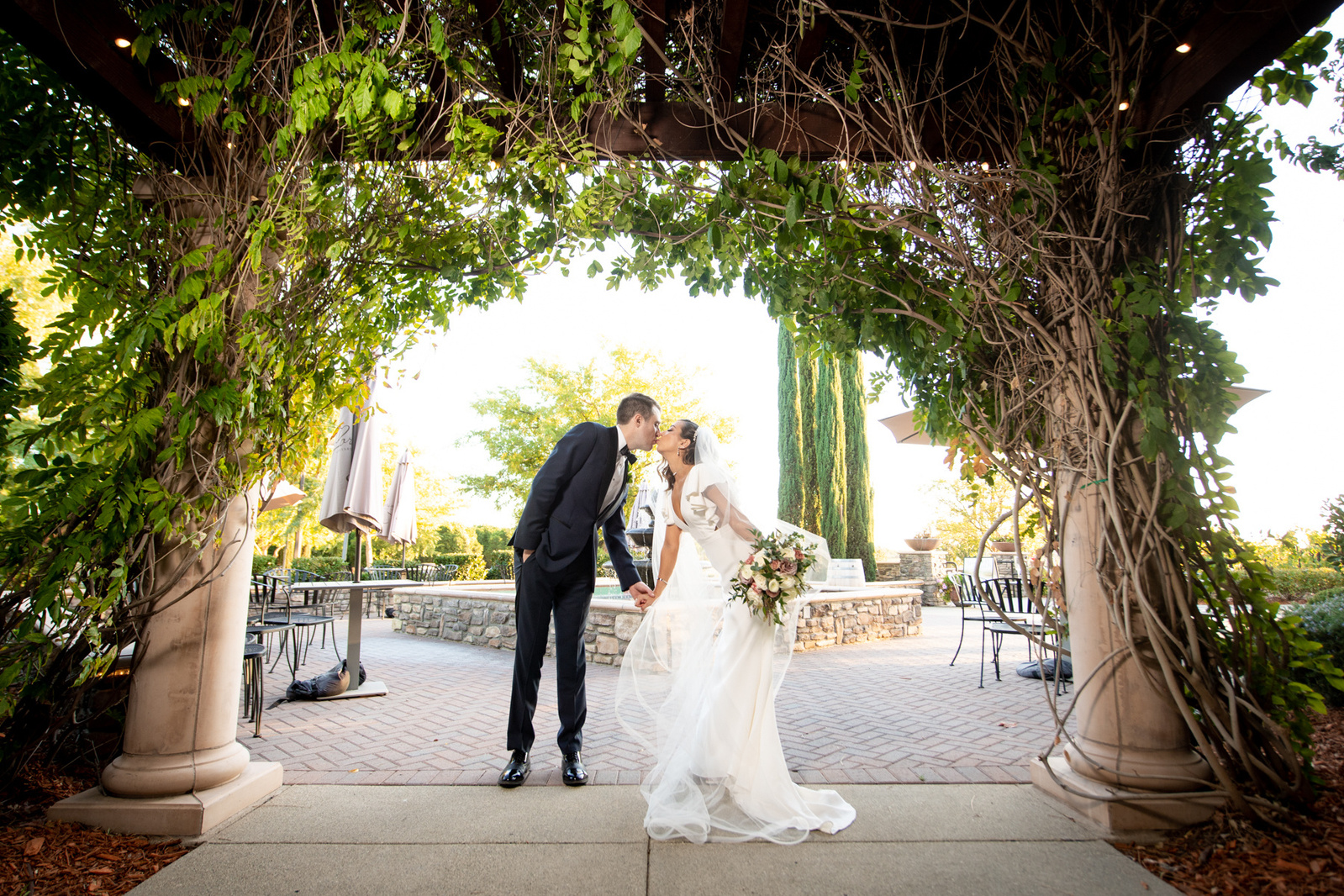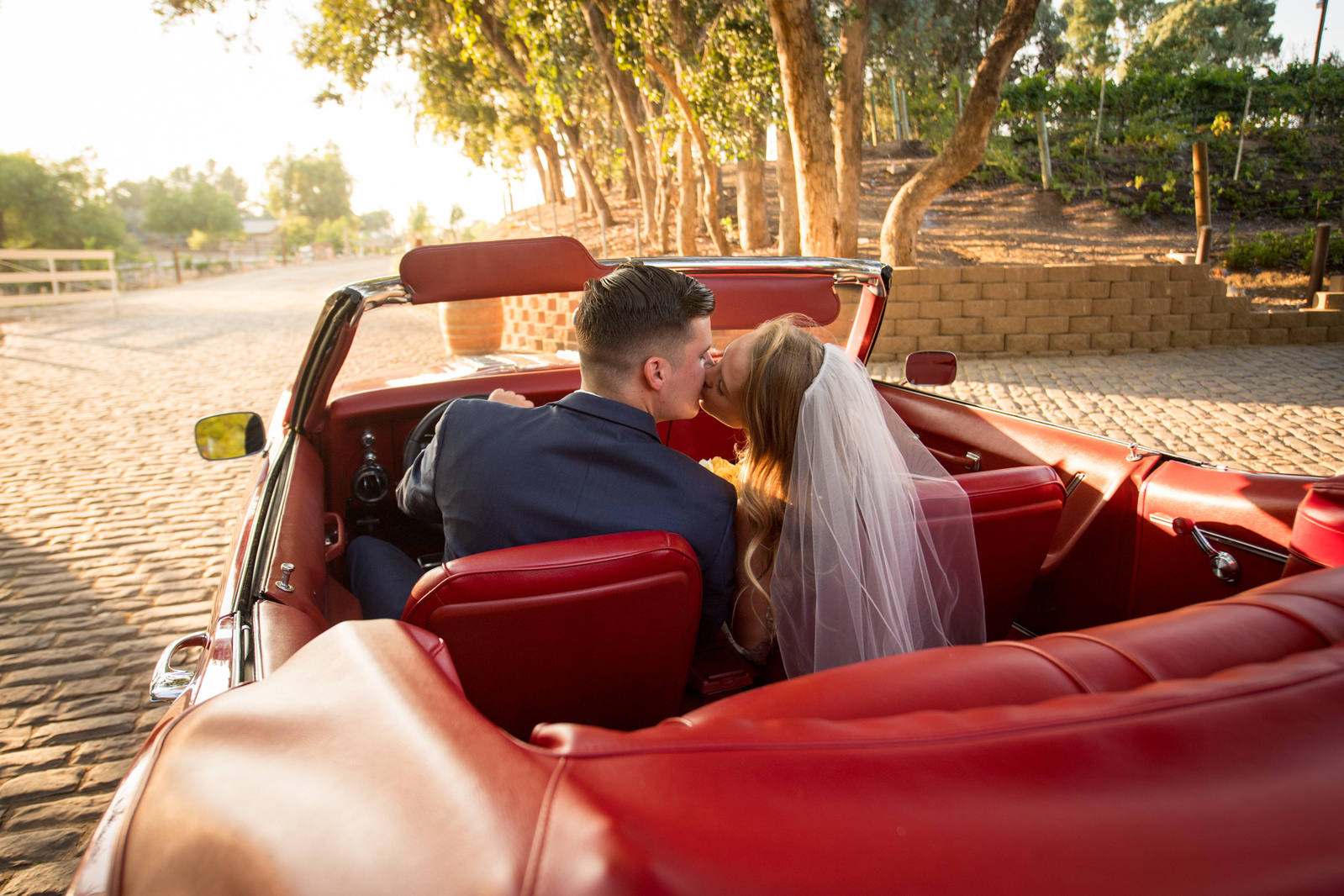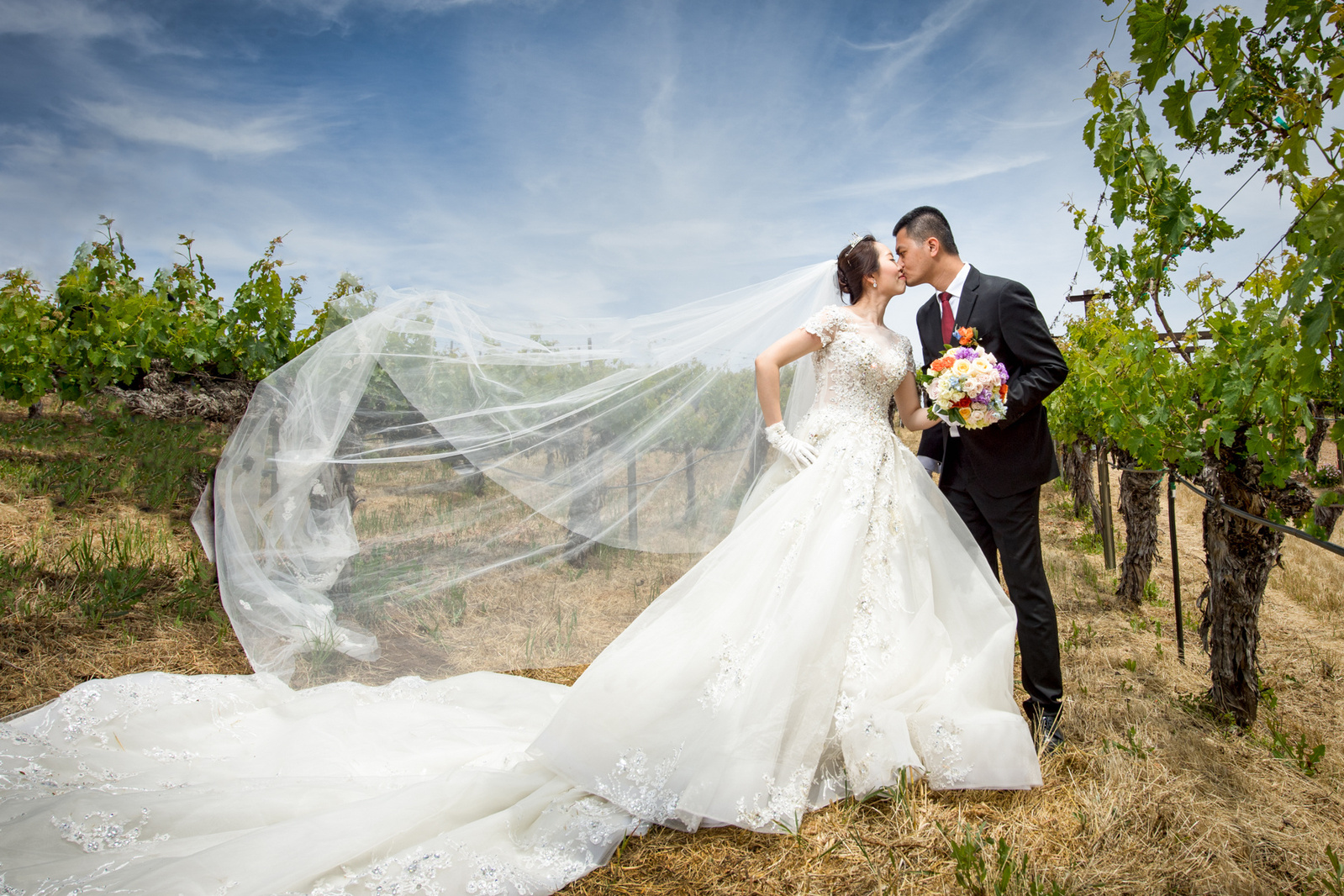 let us capture your big moments
Weddings are one of life's greatest moments and the beginning of a couple's family history. It's kind of a big deal and certainly should be celebrated!
Start the Conversation
We look forward to hearing about your big day! Reach out for more info or to get a quote.